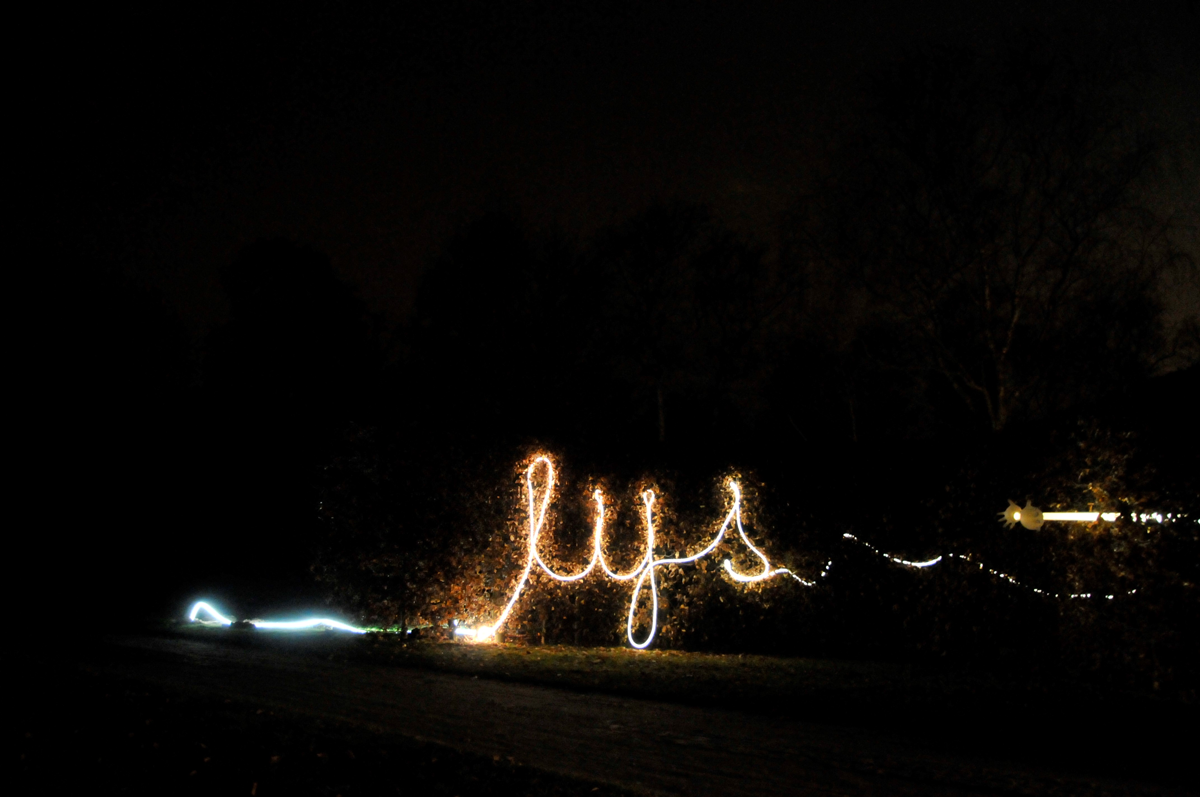 Lys Skulptursymposium, Hollufgård
Sept. 2011
Symposiet blev organiseret og afviklet i et samarbejde mellem Jørgen Svenstrup ÅF Lighting Denmark v. Allan Ruberg, President for Architecture and Design og Kristian Klinge, Head of Innovation, Architecture and Design.
Symposiets deltagere var medlemmer af Kunstnerværkstederne Hollufgård.
Symposiet afsluttedes med en Lys-skulptur udstilling i parken.
Lys Symposium - Kunstnerværkstederne Hollufgård
To af Nordens førende, prisbelønnede lysdesignere, Allan Ruberg og Christian Klinge, laver workshop og sætter lys på landskab, bygninger og kunstværker fredag aften.
Foråret ligger lunt, lige om hjørnet, dagene er tiltaget med mere end fire timer, og på fredag den 16. marts er der oven i købet lys efter mørkets frembrud i parken ved Gæsteatelier Hollufgård syd for Odense.
Dagen igennem har 25 kunstnere arbejdet med lys som udtryksform sammen med to af Nordens førende lysdesignere og belysnings-planlæggere, Allan Ruberg og Christian Klinge, fra Lysfirmaet ÅF - Hansen & Henneberg, og deres internationale team.
- Ofte bliver kunstnere positivt overraskede over, hvor meget lys kan. Og over hvor præcist de kan arbejde med udtryk og effekter, hvis de er bevidste om, hvilken teknologi de vælger, fortæller Christian Klinge.